What are BTS members natural hair colours
I dont know about you guys, but I personally really have a thing for black hair :heart_eyes:
Its mysterious, sexy and natural~
Enough reasons for black to be my favorite hair colour!
So, after coming across a pre-debut picture of an idol, I suddenly got the strongest URGE to create this BTS Black Hair Appreciation post, a.k.a. me fangirling over Beautiful Black Natural Hair :sob: WITH CAPITAL LETTERS, BECAUSE. :grimacing:
Here goes!
Hobi: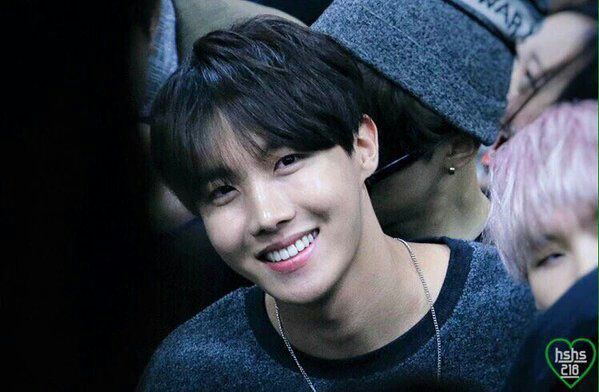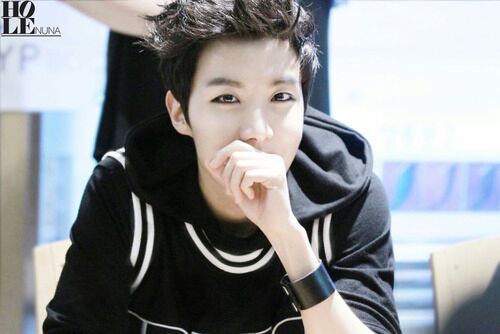 I AM NOT OK :sob: WHO ELSE MISSES HOSEOKS
'NO MORE DREAM' ERA?! I swear to the lords, his short black hair just slays me instantly, guys, SOMEONE CALL THE DOCTOR NAL BUTJAPGO MALHAEJWO. In fact, no, its too late, I am already TYPING FRom my grAVE. R.I.P.
#FREETHEFOREHEAD :clap:
HOSEOKS FOREHEAD NEEDS A COMEBACK.
Why do they keep hiding his beautiful face?
Dont hide from me Hobi, DONT YOU SEE I AM PASSIONATE ABOUT YOUR FACE, YAH!
Chimchim:


JSVSBSJGSGSKSGSJSVHsgsjdugssjsvsusgsksggsvsjshsghsksgxususvsnxgzisgsbsjsgsvshsjdggshshshdvsjshvsshusgsgsjsgsussh :heart_eyes: :sob: :joy: :astonished: :clap:
STAHP. Is it just me, or do his facial features come out even more beautifully when having black hair? Especially his eyes, and all the lines that form on his face while smiling so cutely~
Oh, Chimchim, I literally...... .. . . .. .. :heart_eyes:
I am honestly Jimin TRASH :anguished: I AM SO FRUSTRATED RIGHT NOW *PUNCHES WALL* :triumph:
Kooks: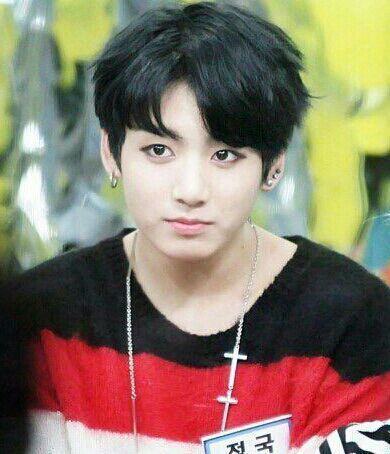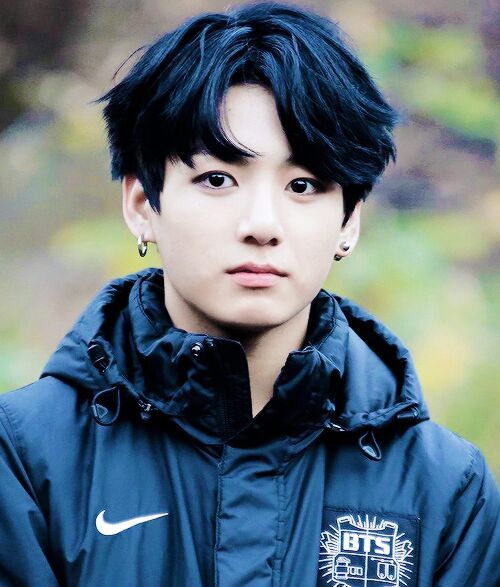 Ayo, Kooks 'War Of Hormone' era is honestly my favorite era for him, how does this concept fit him ESPECIALLY so perfectly? I really LOVE his hairstyle and haircolour here, the parting in the middle makes him look older, cheeky and sexy.. lol... I have to stop sexualizing Kooks, I am his noona :sob: :sob: :sob: I apologize if anyone is offended by this, but the first pic makes me have a war in my hormones (c what i did ther) but the second picture makes me want to wrap him up in a blanket and feed him donuts HAHA
I AM SO CONFUSED :joy: (and sexually frustrated)
I dont want to add too much adult content, but everyone knows what I mean :neutral_face:
MOMMY JIN: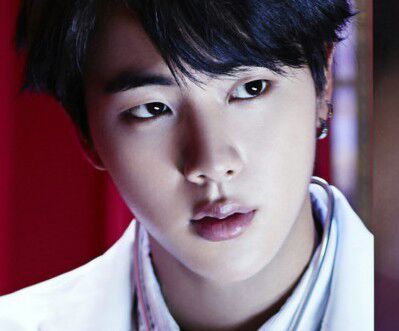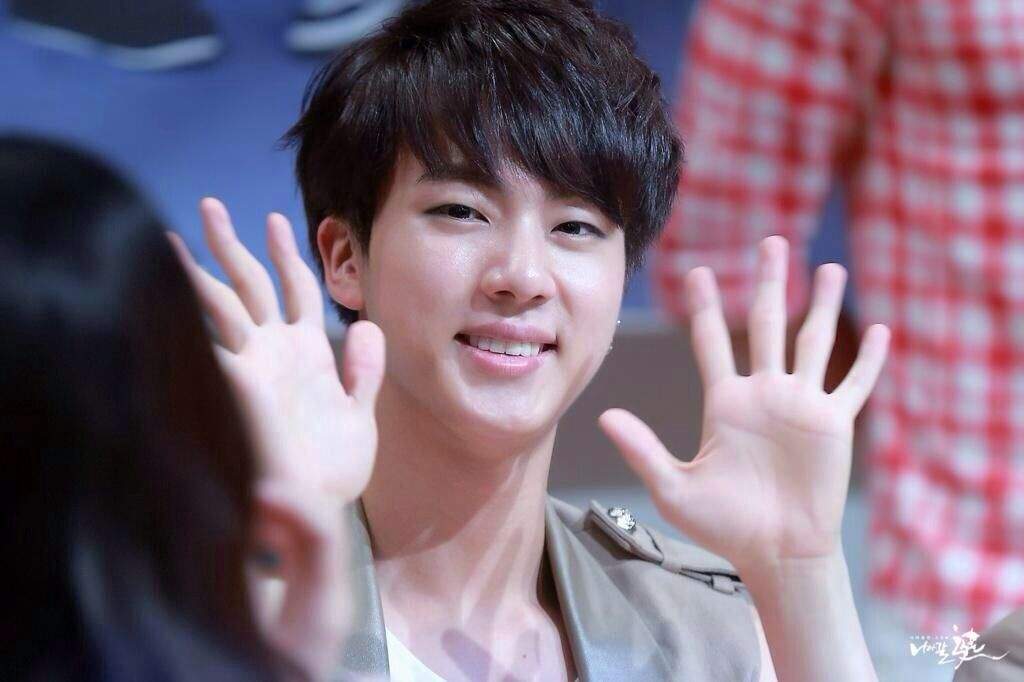 I'm. If you read my 'Seokjin appreciation post' then you already know that Jin's 'Dope' era is my favorite era for him. Like I described in the post, I just think he looks so natural and cute. Like a boy-next-door type of guy that you will come across in your neighbourhood (who am I kidding, where them Jins at in my neighbourhood tho?!1! :triumph: )
Namjoonie: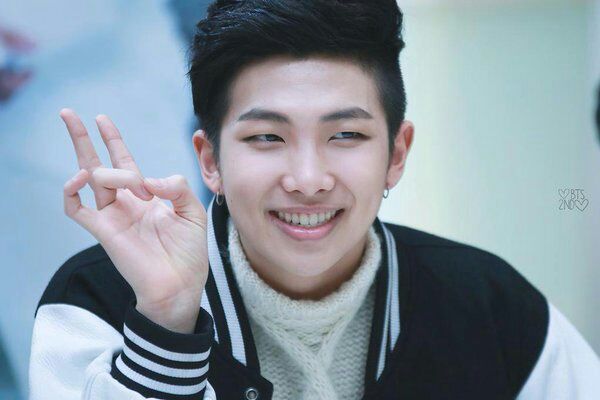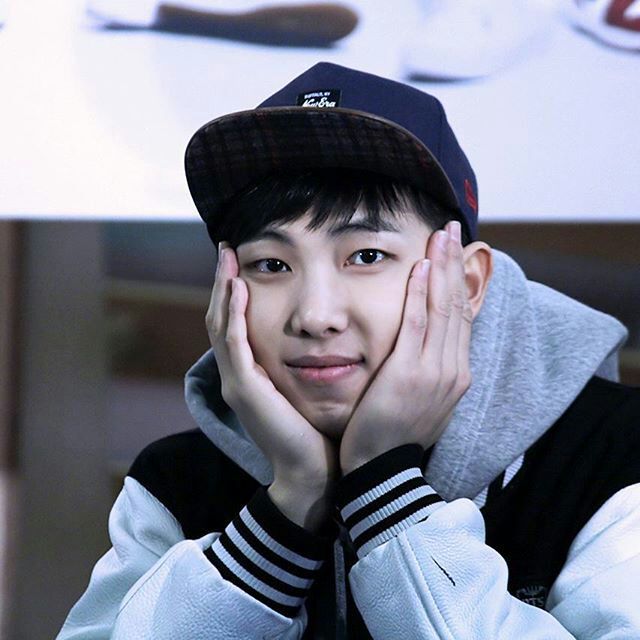 Black haired Namjoon scares the shit out of me, because I cant believe he looks so different from his 'usual' self, HE WENT FROM IDOL TO CLASSMATE MATERIAL REAL QUICK LOL.
I am actually laughing right now while typing this. Just like Jin, he looks so cute and innocent, like a classmate, or your neighbour.
He reminds me of those random Asian dudes at my school, not sure if thats a compliment. DOES ANYONE RELATE TO ME? HAHAHAH natural Namjoon is really my favorite. I honestly fangirled too hard about these pictures.
Yoongi: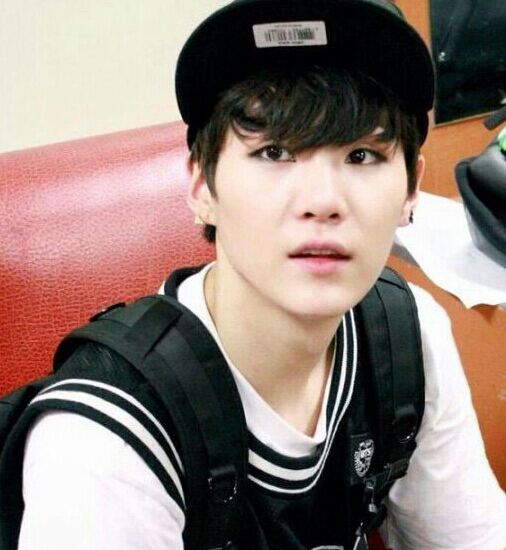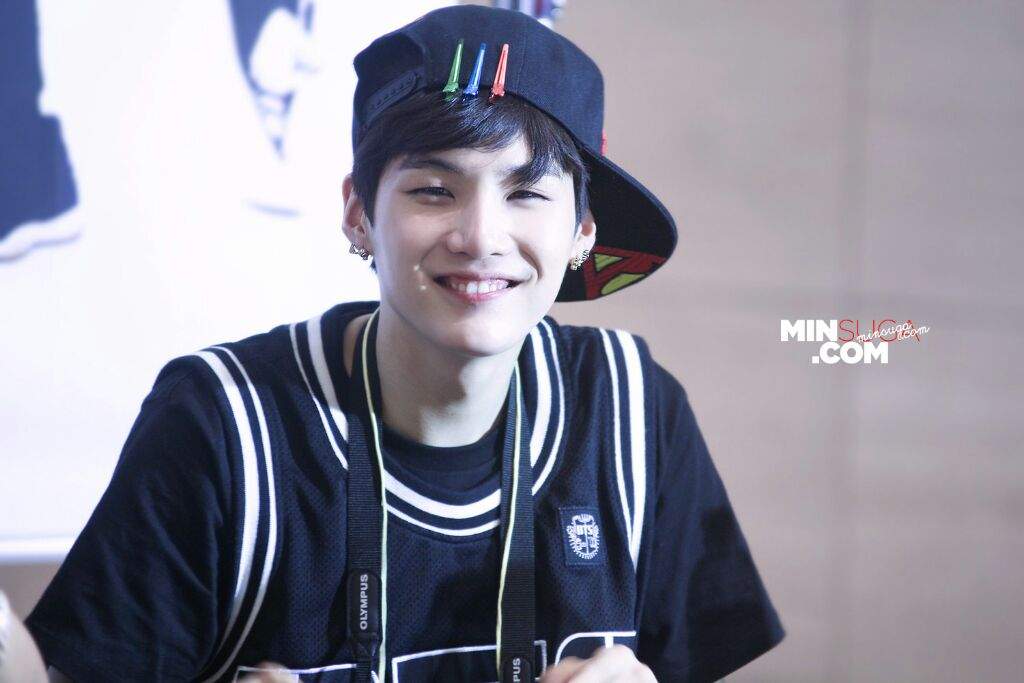 Ayyyyyy, okay, I have something to admit. I am not really crazy about Suga, theres not really a reason for it. I guess there are too many members for me to focus on equally, and sometimes I tend to leave Suga behind a little bit, sorry Yoongi ;_; I am really trying to pay attention to you, but WHEN I SAW THIS. I cant help it. For the first time, I finally fangirled over Yoongi?! I cant believe my eyes, he looks SO DAMN CUTE, SO FREAKING CUTE. These pictures are really one of my favorite pictures I came across from him!
TaeTae: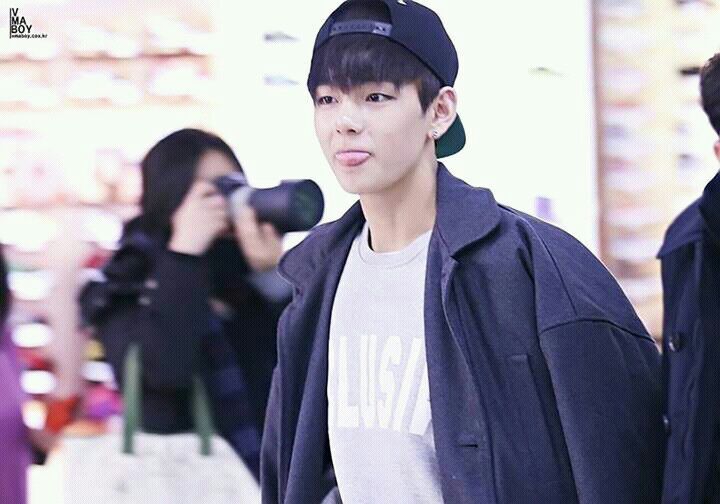 Honestly, there is not much to say about Taehyung. He literally pulls off any hair colour, despite black being my favorite hair colour, I genuinely like orange hair on him EVEN MORE. But what can I say, I am a sucker for his natural beauty. Taehyung really is a handsome human being ♡
So, to wrap everything up:
That was my little natural hair appreciation post. I honestly love when idols look their most natural, natural hair, random everyday clothes and no make up.
What do you think? :smile: